We know that losing your keys or being locked out is a huge inconvenience or even a disaster, but you don't have to struggle with it alone – and we are here to help.
Getting locked out of a property can happen to anyone, and for a number of reasons: forgetting your keys, the lock malfunctioning, or keys being broken, bent, or damaged in some way. Our trained and qualified locksmiths will be with you within the hour to help you gain access to the property, regardless of your issue.The most essential element of gaining entry as an emergency service is that the process does not damage your door in any way – this is only going to cost you more and prolong the process even further. That is why you need to contact a team that is going to be fast, and not cause any further damage.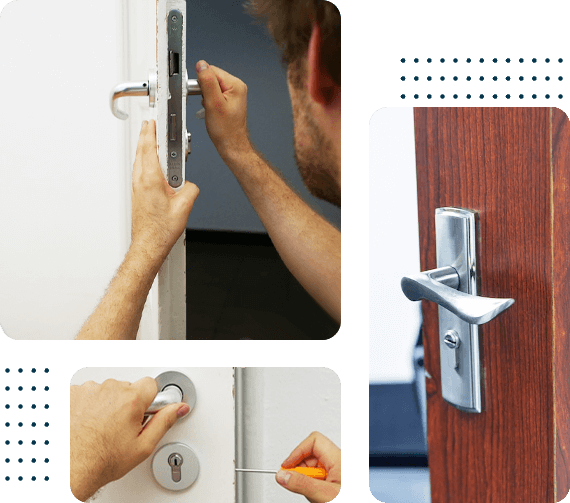 Our team of experts will help you to gain access in a safe way that won't interfere with the integrity of the lock and put you at risk of break-ins. We offer this emergency service 24/7, and aim to never take longer than one hour to get to you.