If you need professional Lock Fitting Services in Bromsgrove, then we are the team to help.
Whether it's for a brand new property that you're moving into, or if the locks in your existing property are damaged, we can call out fast to fit a lock for you. Therefore, if you are a new homeowner or manage a property or business, and need a brand new lock with upgraded mechanisms and security measures, then let us know and we would be happy to do this for you.
Contact us if you need any of the following:
Making your locks more secure
Replacing the existing locks in your home
Replacing locks that aren't working as they should be
Fitting new locks in a business property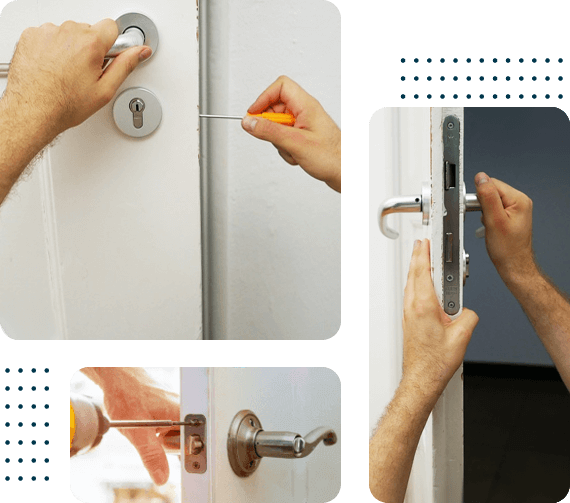 If you need a lock fitted in your door or window for any reason, we recommend calling our team to help you with it. Lock fittings should always be carried out as quickly as possible and we can help you with that. We always go the extra mile to make your experience with our team a great one, acting quickly and without causing disruption.